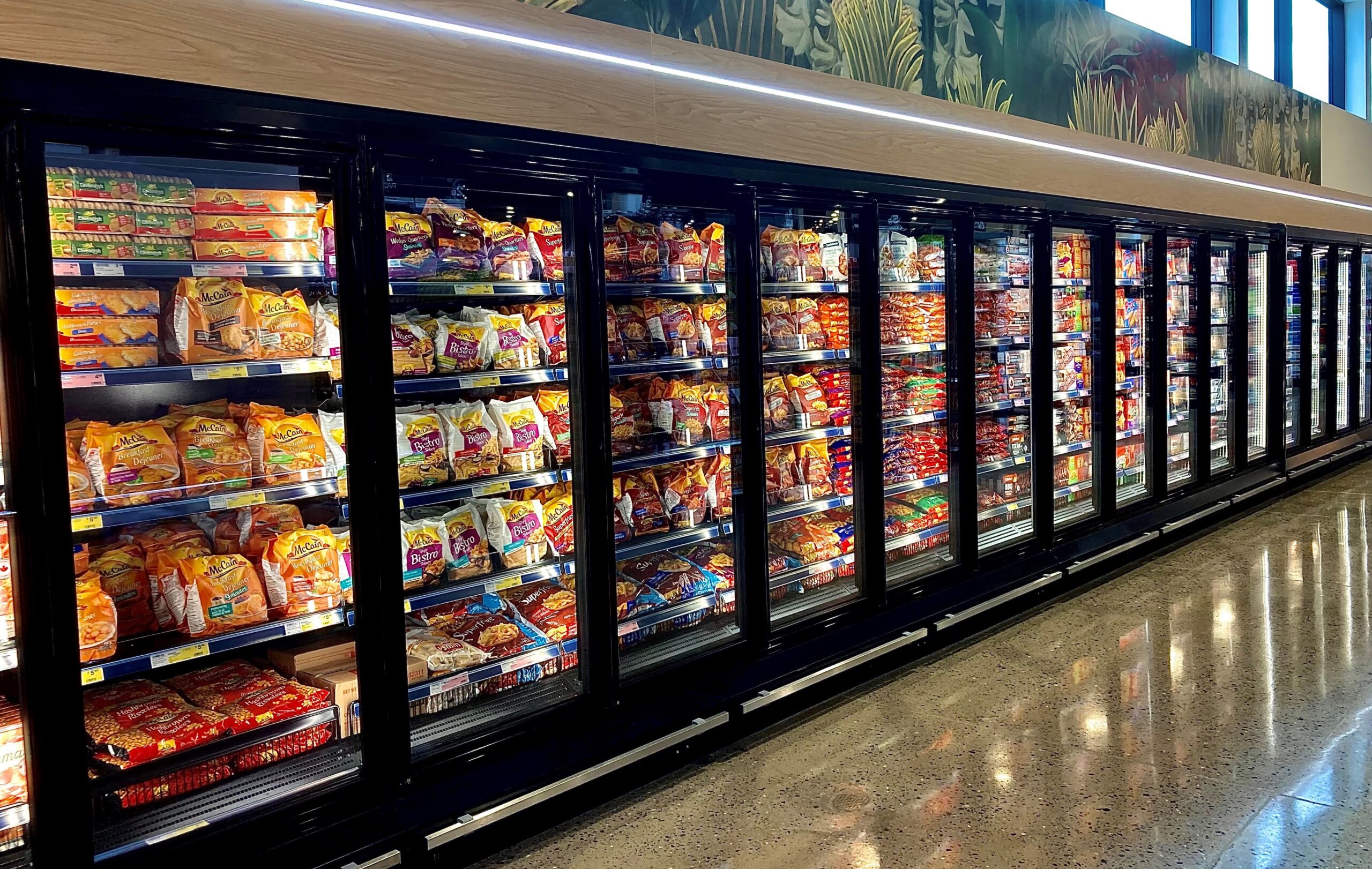 PRO-E™ ENERGY-FREE GLASS DOORS
Energy Door Company's ProE™ Door is smart-designed to provide optimum performance along with energy consumption savings. Using advanced technology and engineering expertise, ProE's offers unparalleled condensation protection even in the most the demanding conditions.
With ProE, you get proven durability in an energy-free design, while still providing a wide range of features and options to allow you to merchandise more profitably.
SELECT™ ENERGY-FREE GLASS DOORS
Energy-free SELECT™ glass doors for commercial refrigeration are engineered to meet demanding real-world requirements. Durable, reliable, and loaded with features, SELECT energy-free glass doors provide years and years of trouble-free performance with your reach-in.
SELECT glass doors boast technological advances and design innovation that provide energy-free efficiency to reduce your store's energy costs. Plus, the attractive low maintenance commercial glass door design increases product visibility resulting in an enhanced shopping experience and increased sales.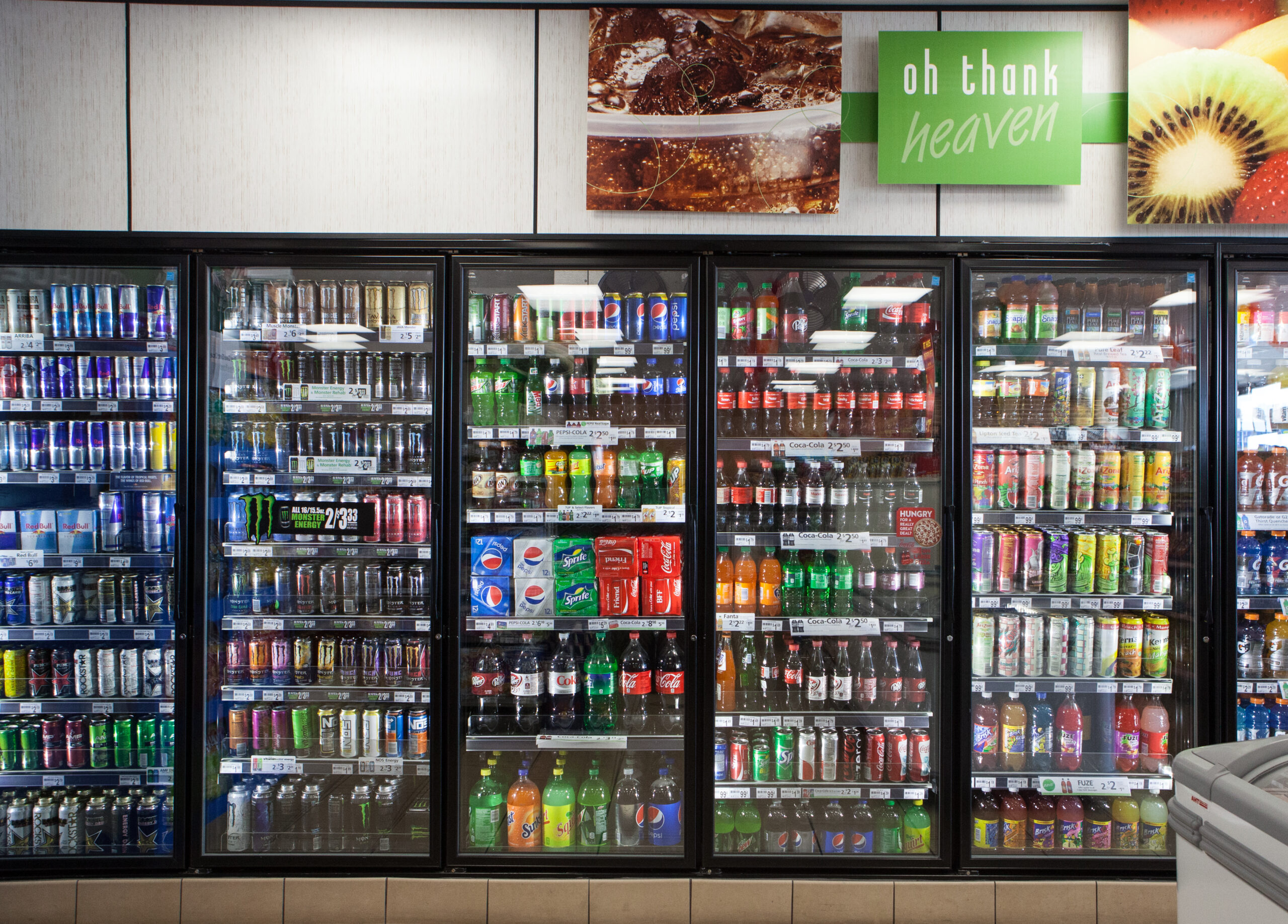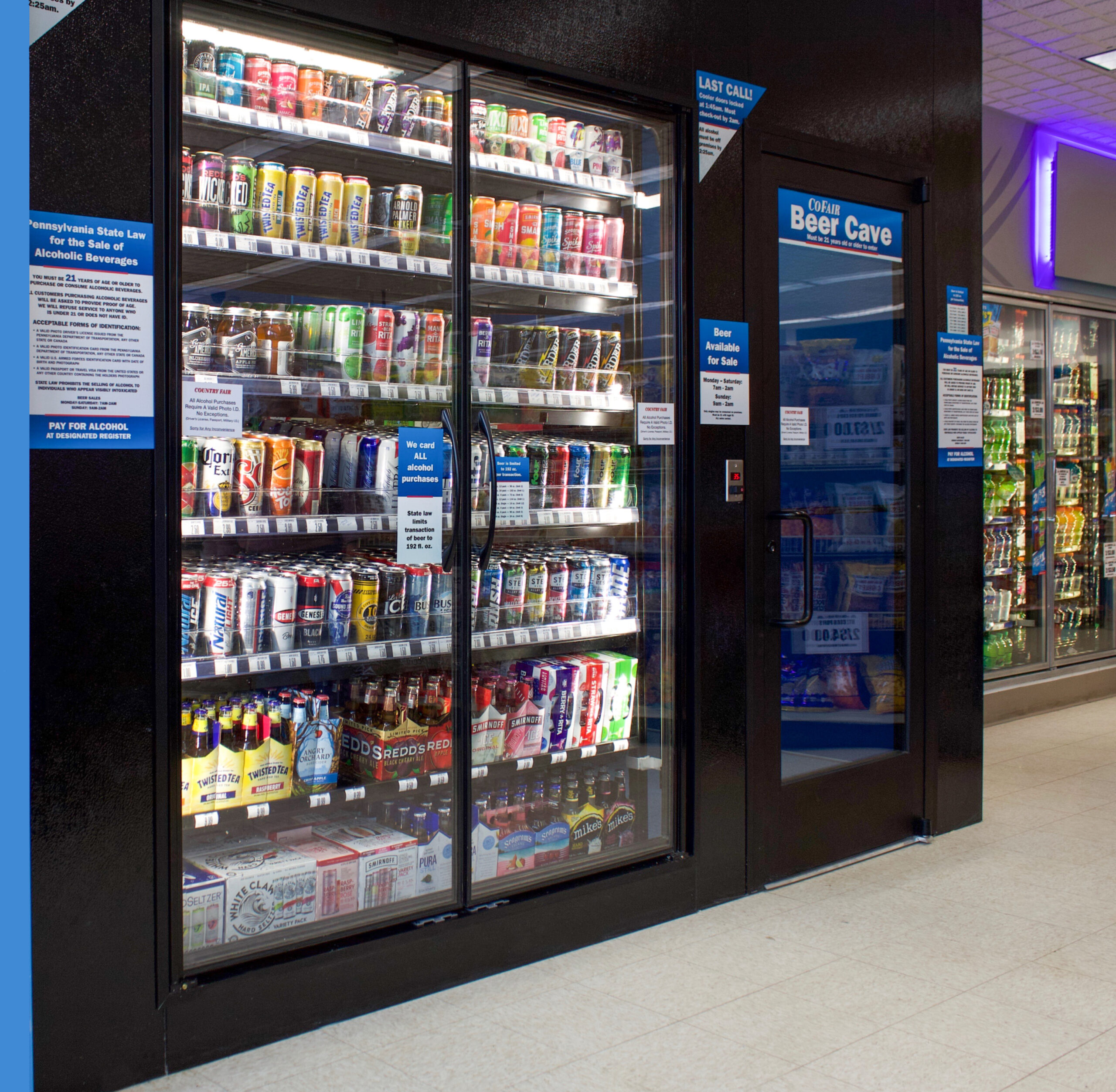 TITAN™ PASS-THROUGH DOORS
Energy Door Company's TITAN™ pass-through entry door provides high-level commercial performance, making it an excellent choice for busy beer caves. Designed for robust action, TITAN will not disappoint in tough conditions.
TITAN'S energy free glass door and frame offer superior insulation able to withstand high humidity as well as heavy store traffic. TITAN™ commercial pass-through entry doors are smart-engineered with high performance glass, hydraulic self-closure, interior push bar, internal thumb release lock, welded construction, and patented thermal break. The result is an attractive door that will offer years of trouble-free performance.
TITAN commercial pass through entry doors are available with outward or inward swing.
SUBSCRIBE TO OUR NEWSLETTER
Be the first to know about special offers