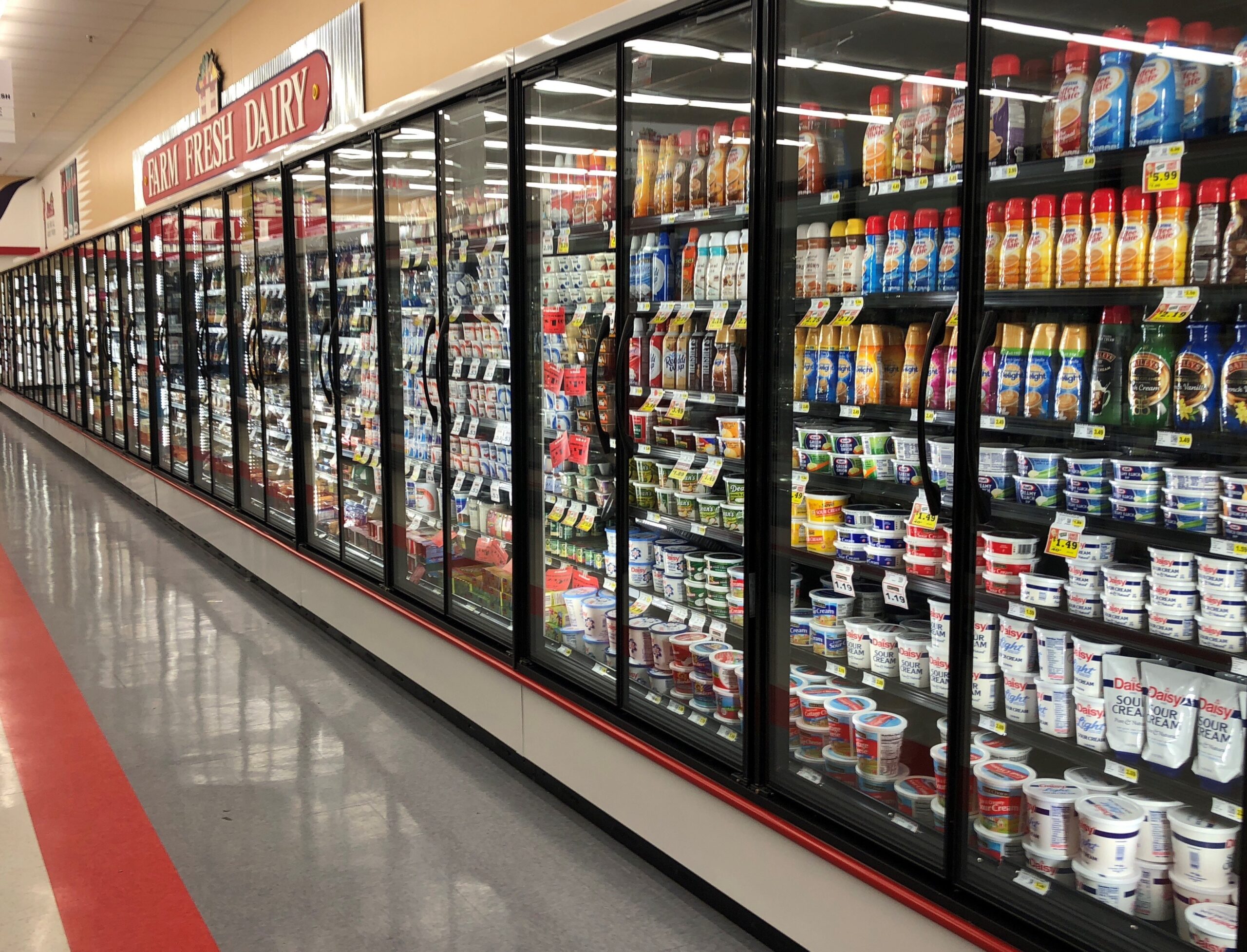 PRIME™ ENERGY-FREE GLASS DOORS
Energy-free Prime™ commercial glass doors are designed to increase your sales, reduce your product shrinkage, and slash your energy costs. The high-efficiency Prime commercial glass door system for medium temperature applications is engineered to maximize merchandise visibility, provide a better shopping experience for your customers, and easier restocking for your staff. Prime doors are engineered with proven technology, quality components, and exceptional workmanship – all reasons why Prime outperforms the competition.
PRO-E™ ENERGY-FREE GLASS DOORS
Energy Door Company's ProE™ Door is smart-designed to provide optimum performance along with energy consumption savings. Using advanced technology and engineering expertise, ProE's offers unparalleled condensation protection even in the most the demanding conditions.
With ProE, you get proven durability in an energy-free design, while still providing a wide range of features and options to allow you to merchandise more profitably.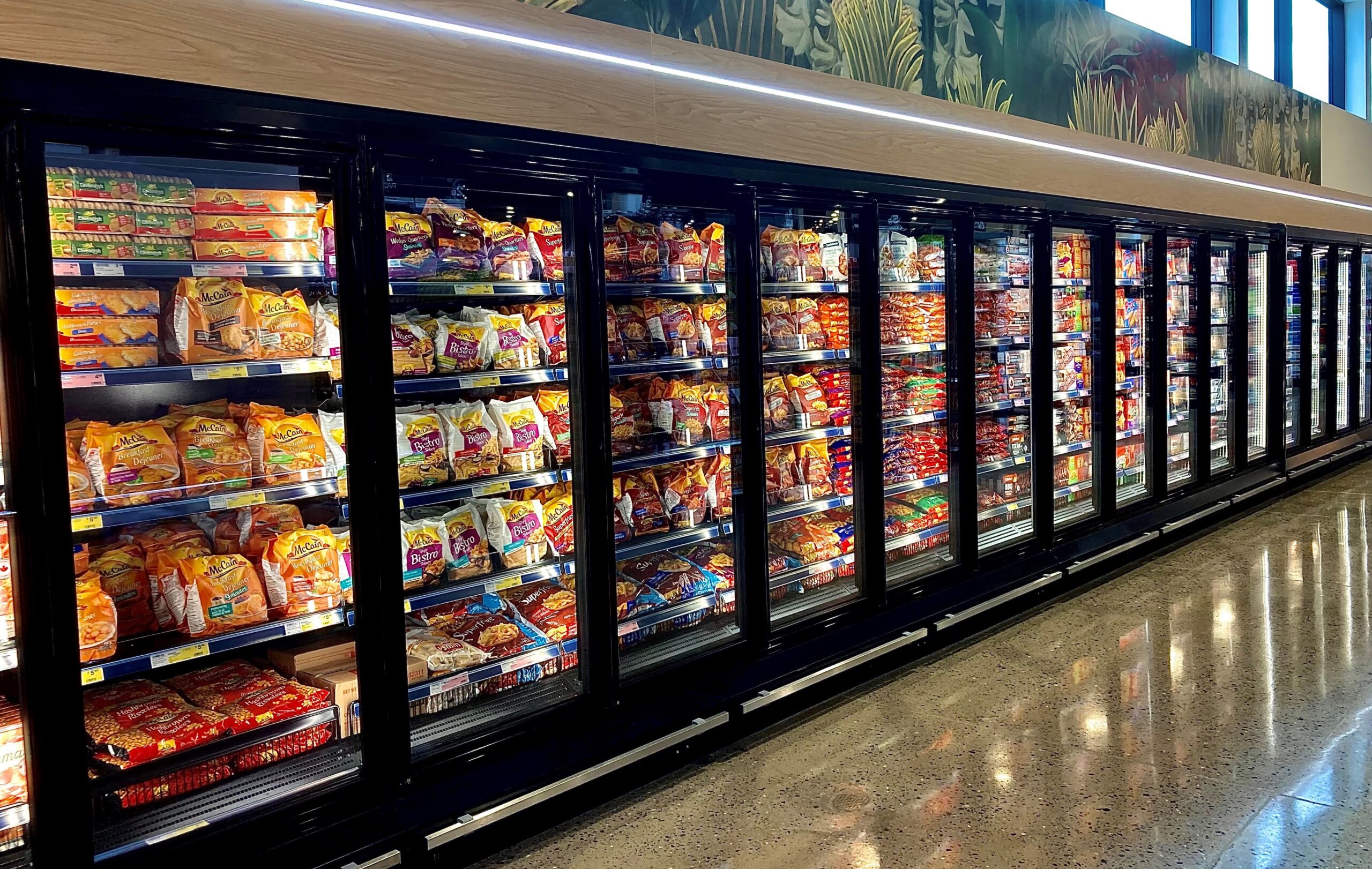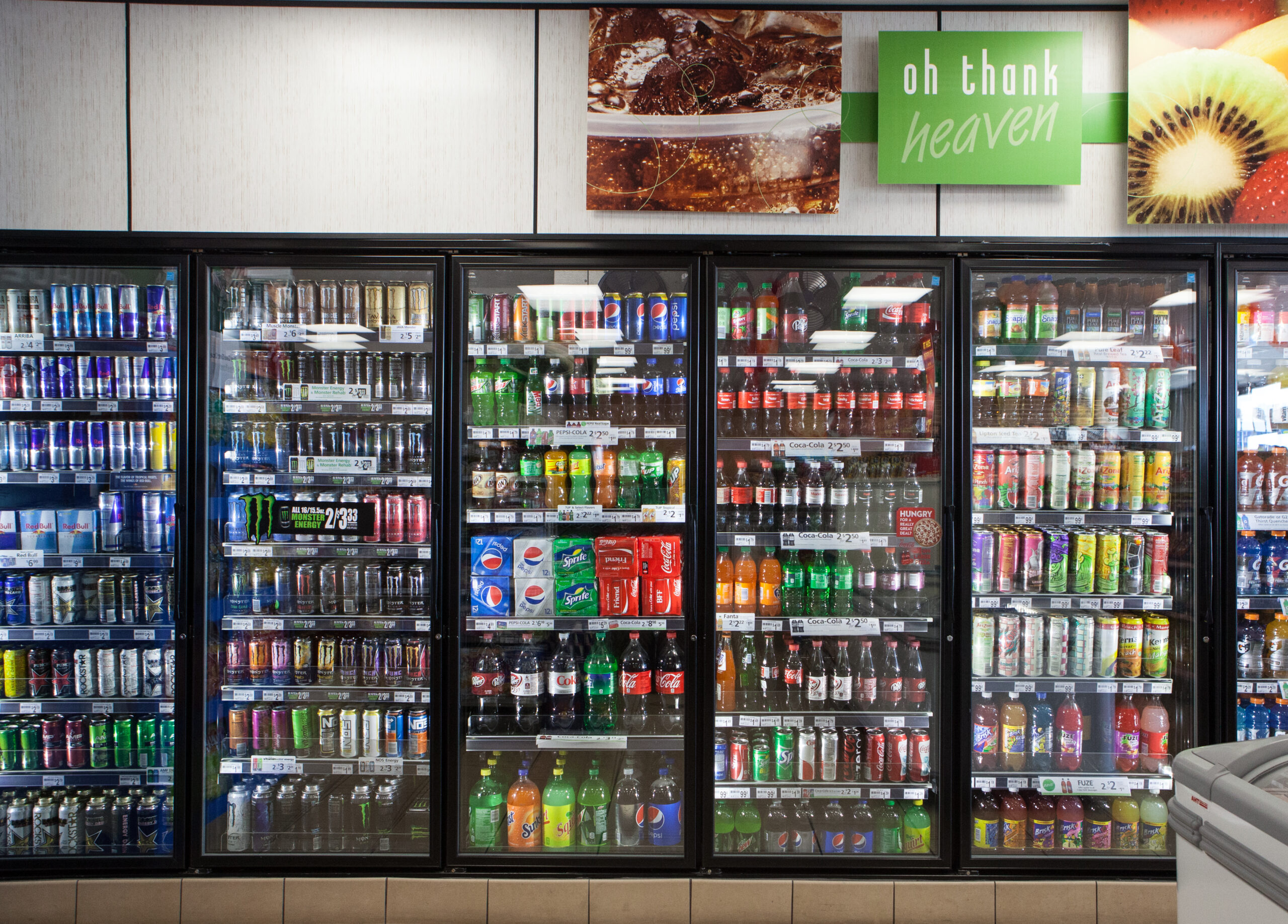 SELECT™ ENERGY-FREE GLASS DOORS
Energy-free SELECT™ glass doors for commercial refrigeration are engineered to meet demanding real-world requirements. Durable, reliable, and loaded with features, SELECT energy-free glass doors provide years and years of trouble-free performance with your reach-in.
SELECT glass doors boast technological advances and design innovation that provide energy-free efficiency to reduce your store's energy costs. Plus, the attractive low maintenance commercial glass door design increases product visibility resulting in an enhanced shopping experience and increased sales.
VUE™ ENERGY-FREE GLASS DOORS
As its name implies, the VUE™ Door System gives your customers an expansive view for shopping ease. VUE energy-free doors reduce your energy costs while performing beautifully in high-demand, high-traffic, high-volume stores.
VUE's streamlined design and attractive elliptical handle bring a high-end look where it hasn't been found before. Proven technology, advanced workmanship, and the highest quality components are the foundation of the VUE glass door system. This model delivers energy efficiency and exceptionally high humidity protection, while outperforming the competition.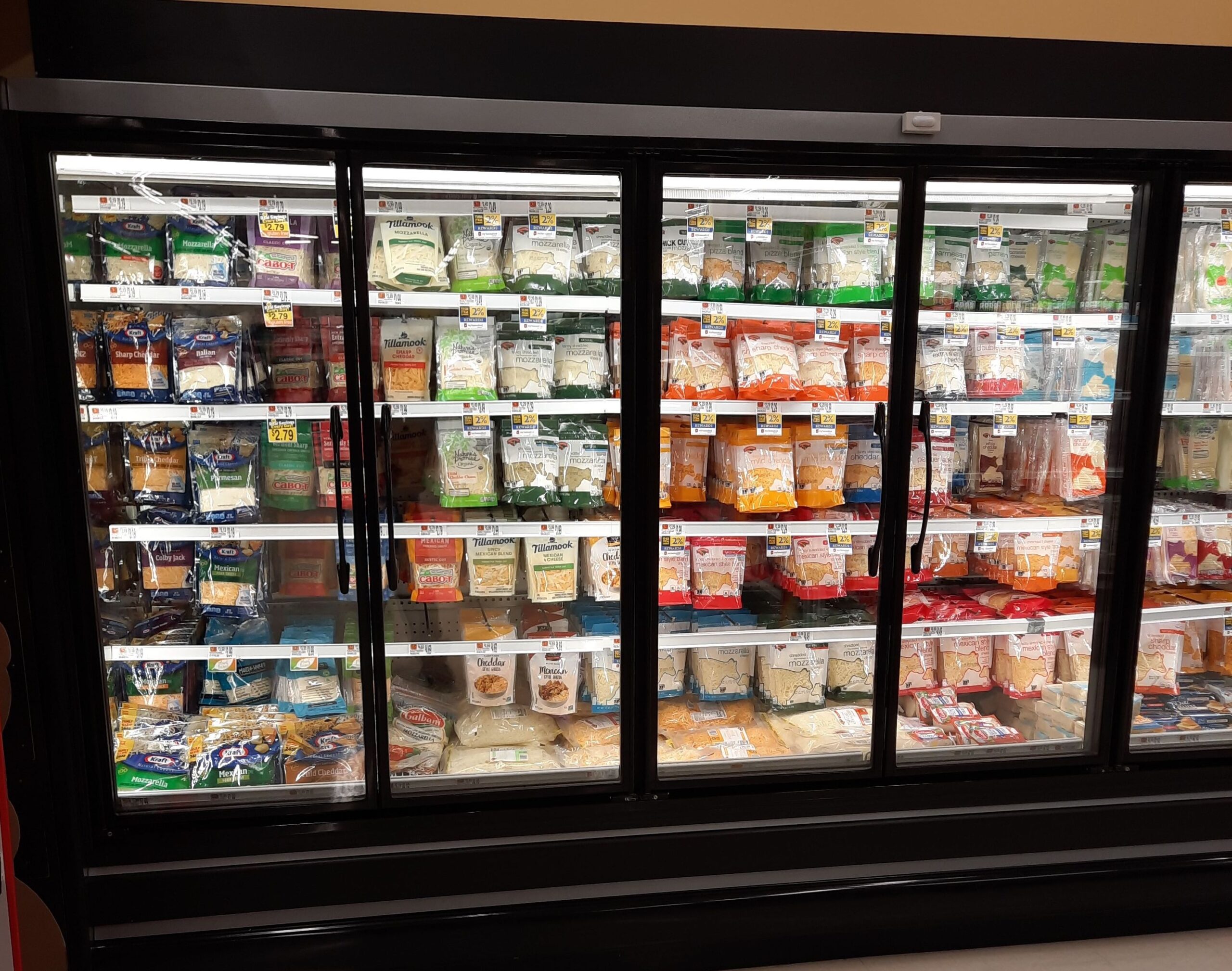 SUBSCRIBE TO OUR NEWSLETTER
Be the first to know about special offers